Discover our selection of superior quality fitness modules for parks
Do you want an unique urban fitness trail that will meet your needs? Build your own outdoor workout trail with our wide range of outdoor park calisthenics equipments and modules. Health is our priority!
Download our catalogue
Our most popular solutions
Stand out with our versatile and accessible exercise stations.
Workout stations for seniors or people with reduced mobility
Outdoor training equipment suitable for seniors or people with reduced mobility.
Our new functional workout modules
Get inspired by our latest projects for your next outdoor fitness trail!
Hebertism, workout equipments and calisthenics
Outdoor training modules designed for the general public and for urban training enthusiasts.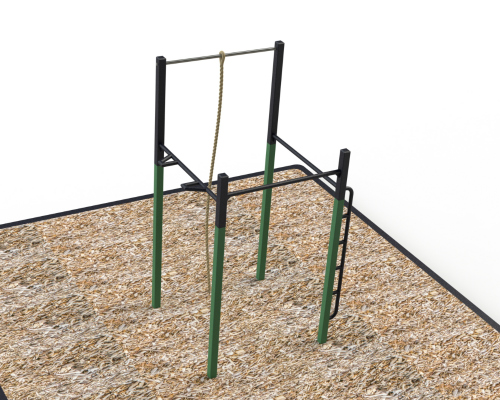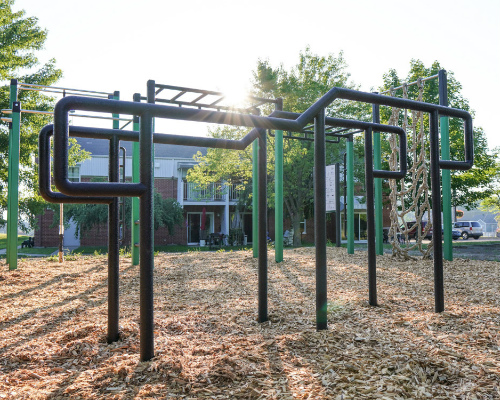 Double parallel bars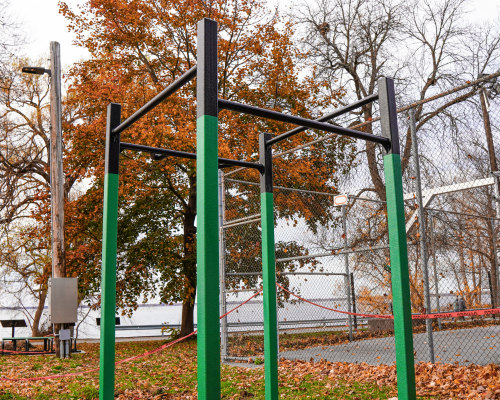 Pullup bars set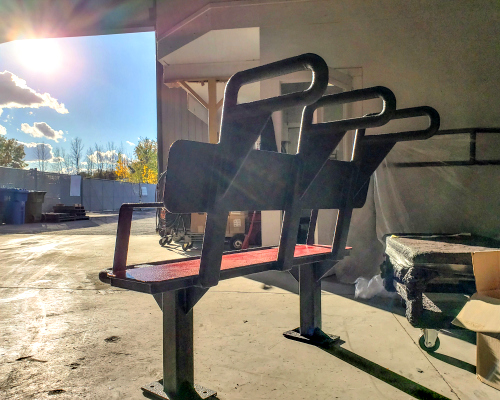 Hybrid multifunctional bench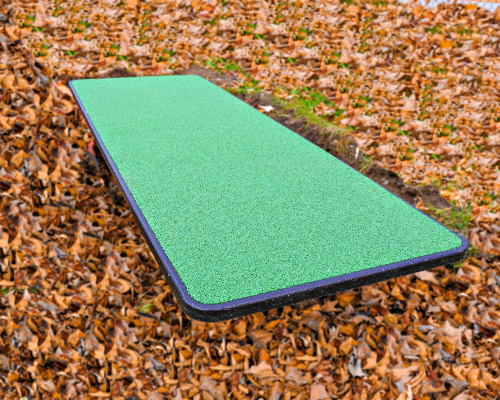 Relaxation and yoga bench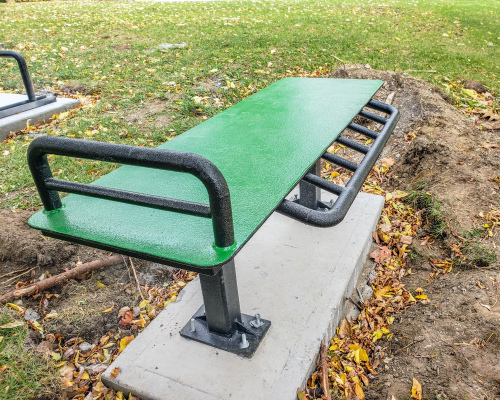 Modular workout bench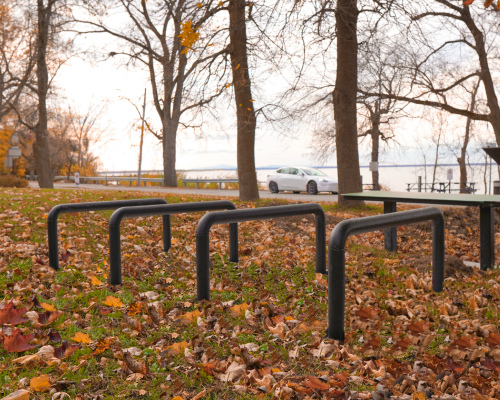 Training hurdles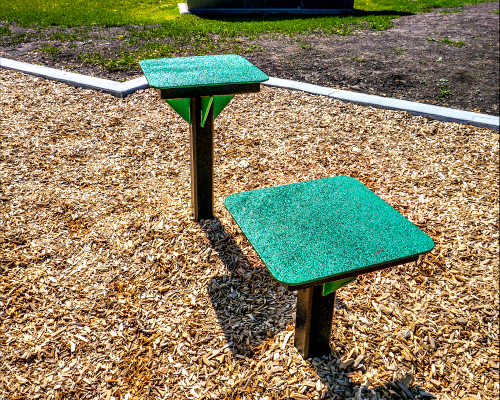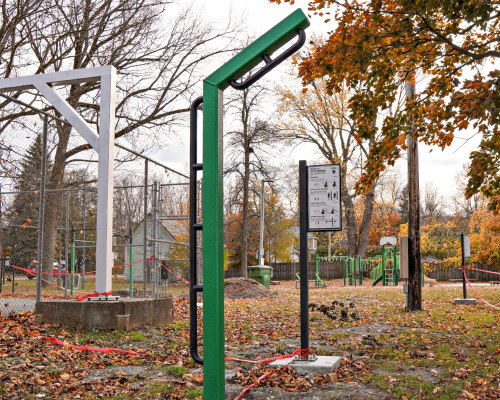 Inclined accessibility support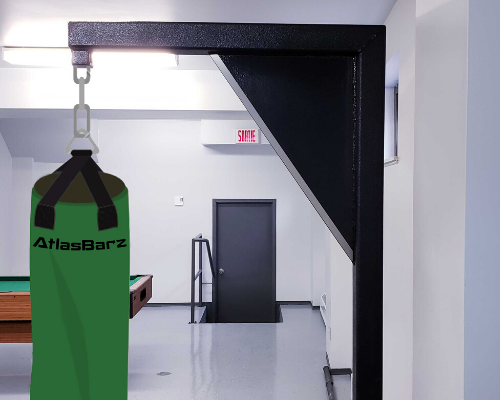 Punching-bag support

« Slackline » balance rope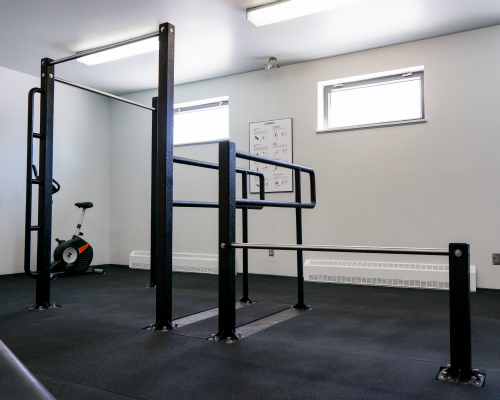 Custom composite module
Outdoor leisure furniture
The urban pleasure of playing and moving outdoors with family or friends
Our distinction
Your park is unique, so should your active trail.
We use our expertise in the field to create a real stimulating active outdoor development for all.
In fact, all of our projects are tailor-made to meet your needs.
Download our design guide to learn the first design steps for your outdoor fitness project.
Download our Design guide
Find out what sets us apart and why our clients decide to work with us in developing their active trail!