Discover our selection of high quality park exercisers
You want a unique urban training trail that will meet your needs? Build your own outdoor training circuit with our wide range of exercisers and callisthenics outdoor park modules.
Download our catalog
Our popular solutions
Distinguish yourself with our versatile and accessible exercise stations for all ages.
Exercisers for seniors or people with reduced mobility
Outdoor training equipment suitable for seniors or people with reduced mobility.
Our new functional exercisers
Take inspiration from our latest achievements to imagine your next outdoor fitness area!
Hebertism, fitness equipment and callisthenics
Outdoor training modules designed for the general public and for urban training enthusiasts.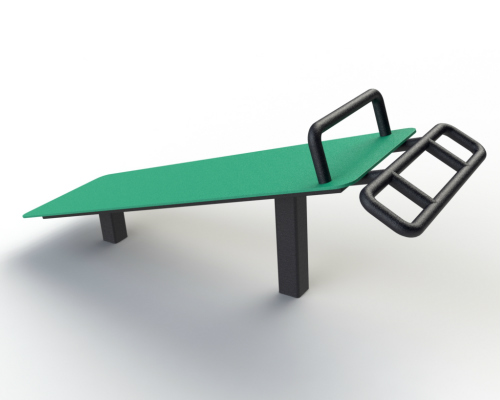 Modular exercise bench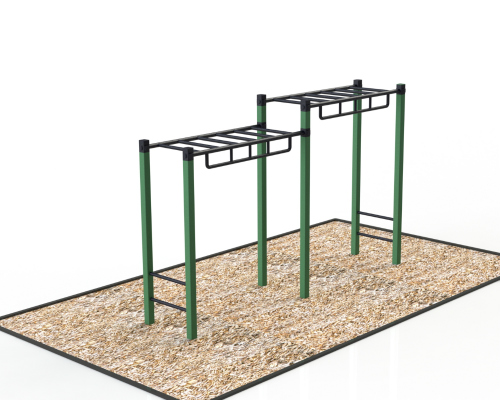 Monkey Bars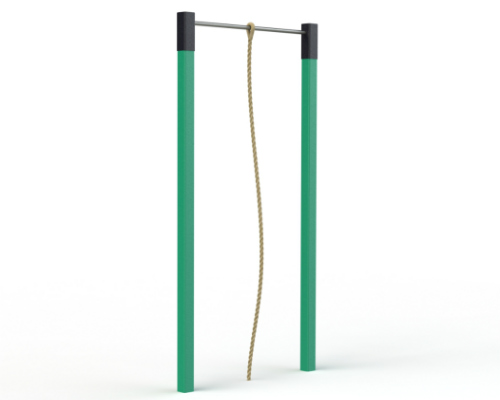 Climbing Rope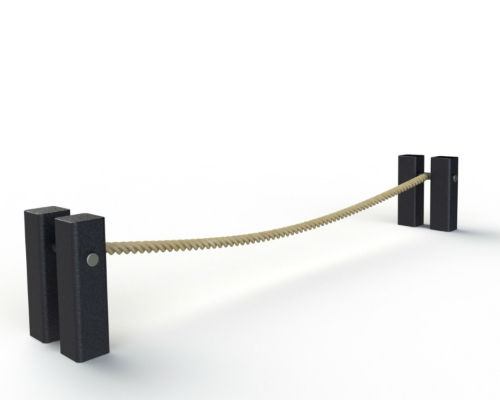 "Slackline" balance rope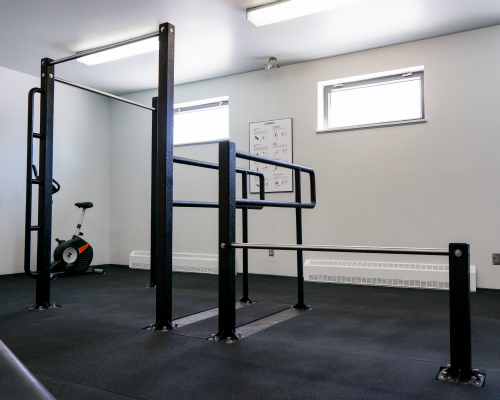 Custom composite module
Our distinction
Discover what sets us apart and why our customers decide to work with us in developing their active fitness area!