Discover our selection of street furniture
Stand out with our complete range of innovative street furniture for innovative cities and organizations.
Combine comfort, elegance and durability!
Park benches and city benches
Stand out with our fully customizable urban benches.
Outdoor tables

Go for a durable and functional outdoor table.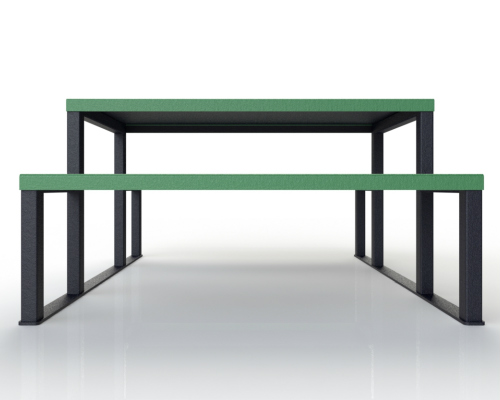 Freestanding table
ABZTABLE-04
Urban trash can and multifunction waste collector (waste – recycling – compost – returnable)
Manage your residual materials with elegance thanks to our innovative containers.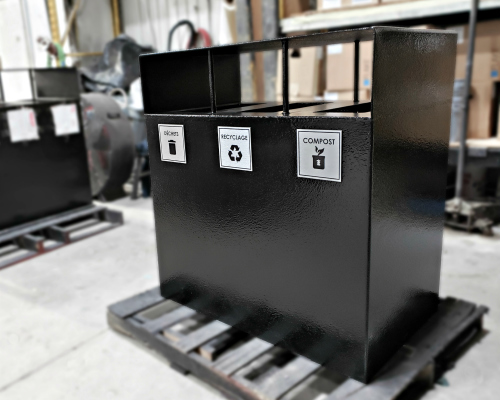 Three-way collector
ABZTRIO-01
Various urban and leisure furniture
We design all of our products according to your specifications.
Bike rack
ABZRACK-01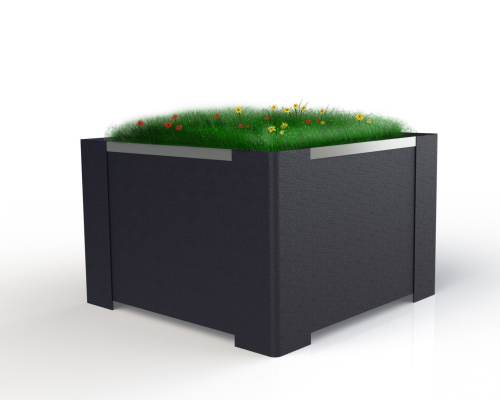 Outdoor flower pot
ABZBAC-01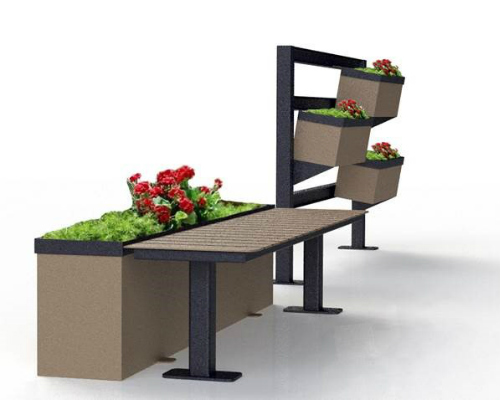 Outdoor bench and flower pot
ABZFLEURS-01
Design your street furniture according to your needs
Usual or custom dimensions
Benches with or without backrest
Slats or plain finish
Decorative armrests and stiffeners
The minimalist design of our urban furniture combine with an infinite choice of colors ensure total a harmonization with its environment.
Our products are delivered fully assembled-welded. In other words, the installation on the concrete base is fast and no piece of hardware can get in the way of users.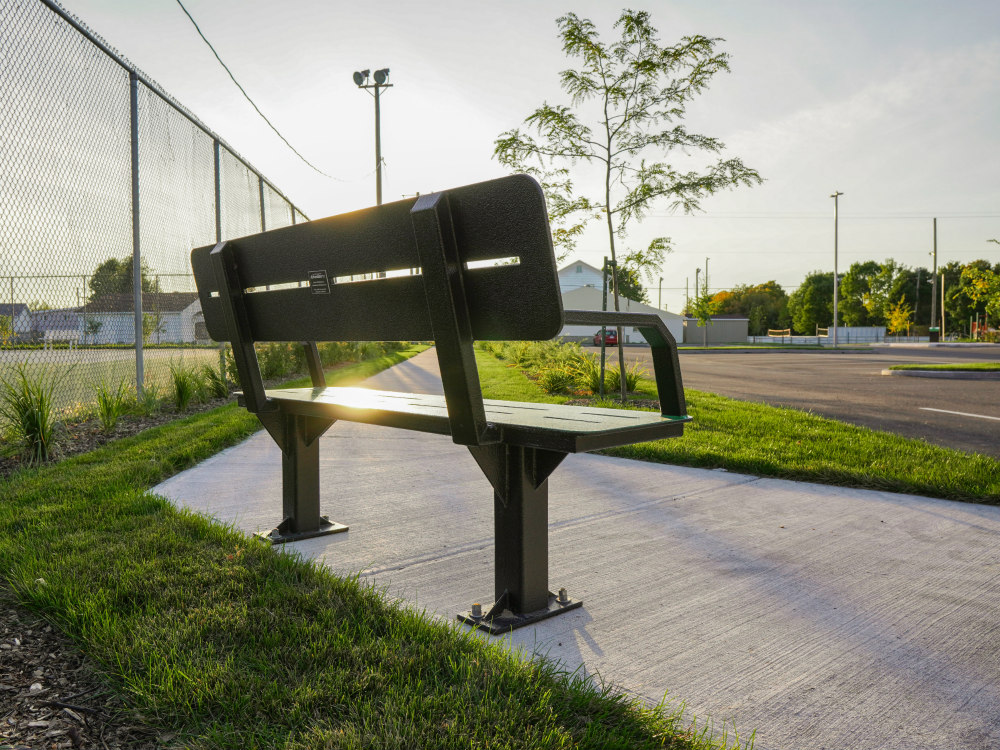 Superior quality street furniture
Structure and protective coating
Our street furniture offers a incomparable durability thanks to a steel structure and a high performance protective coating.
This polyurethane-based coating protects furniture against UV rays, corrosion and vandalism. It is also anti-graffiti, flame retardant and less harmful to the environment compared to conventional paint since it does not emit VOCs during its application!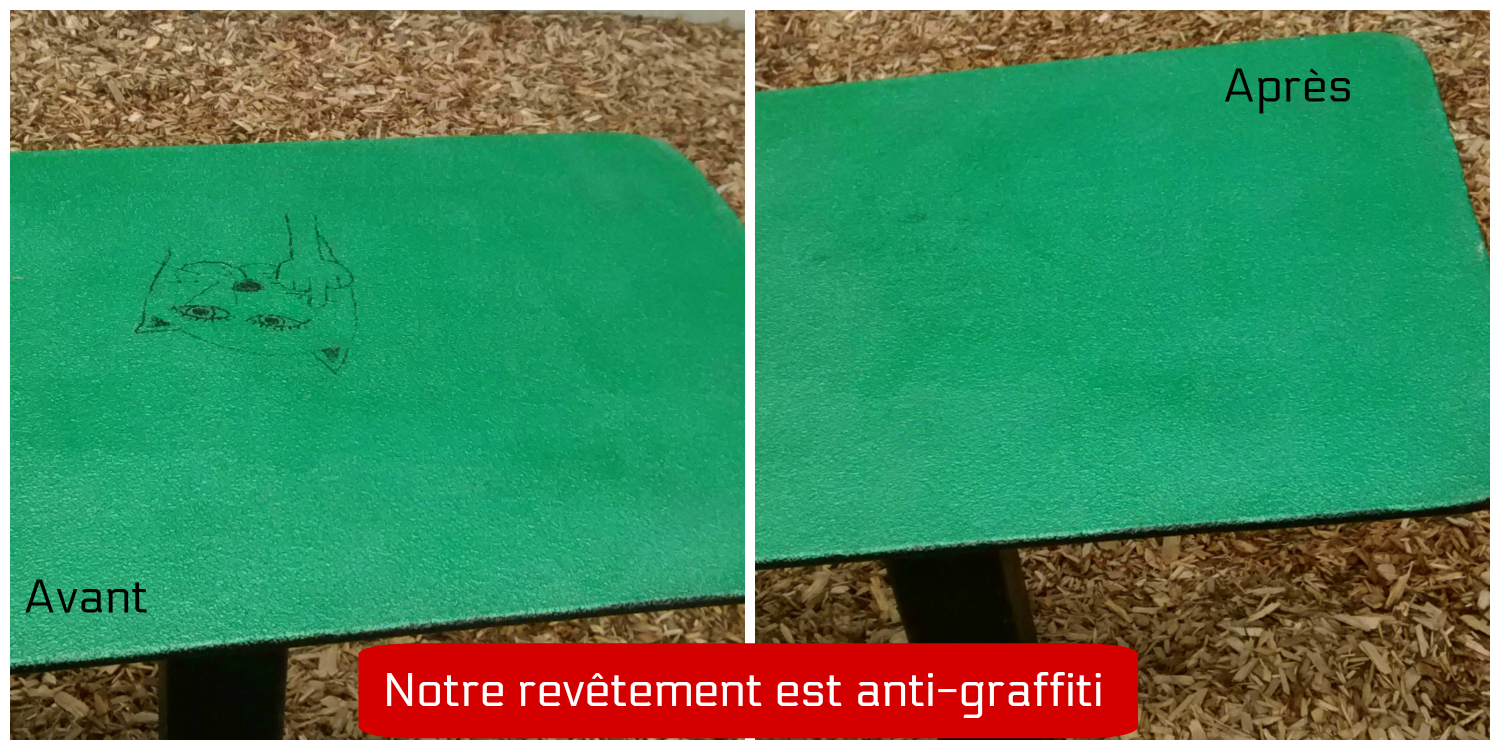 The best durability is guaranteed
Our 15-year limited warranty is a testament to our confidence in the superior durability of our furniture.
We also provide specialized 316 stainless steel (marine grade) anti-theft nuts to secure your investment.
Bet on quality to avoid the typical failure problems associated with wood or recycled plastic furniture.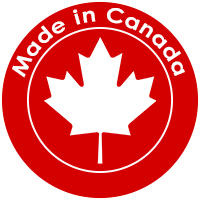 Invest in a product made in Quebec by contacting us now!