Our site furniture and outdoor park exercisers offer unparalleled durability thanks to a steel structure and a high performance protective coating (LINE-X and ASPART-X).
This coating protects the furniture against UV, corrosion and vandalism. It is also antigraffiti, fireproof and less harmful to the environment compared to the usual paint!
Ultimate protection
Vandalism and graffiti
Abrasion and impacts
UV fading
Corrosion and degradation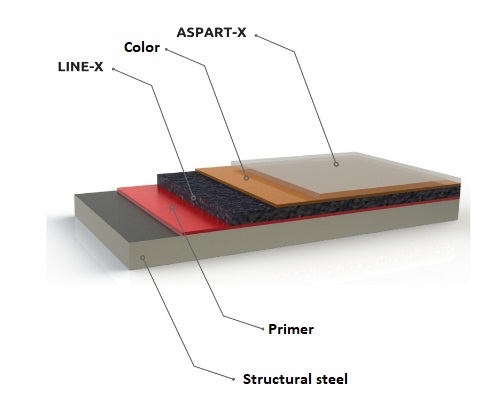 Our distinction
Tailored
Design according to your needs
Made in Canada
Equipment made in our country!
Good for the environment
VOC-free protective coating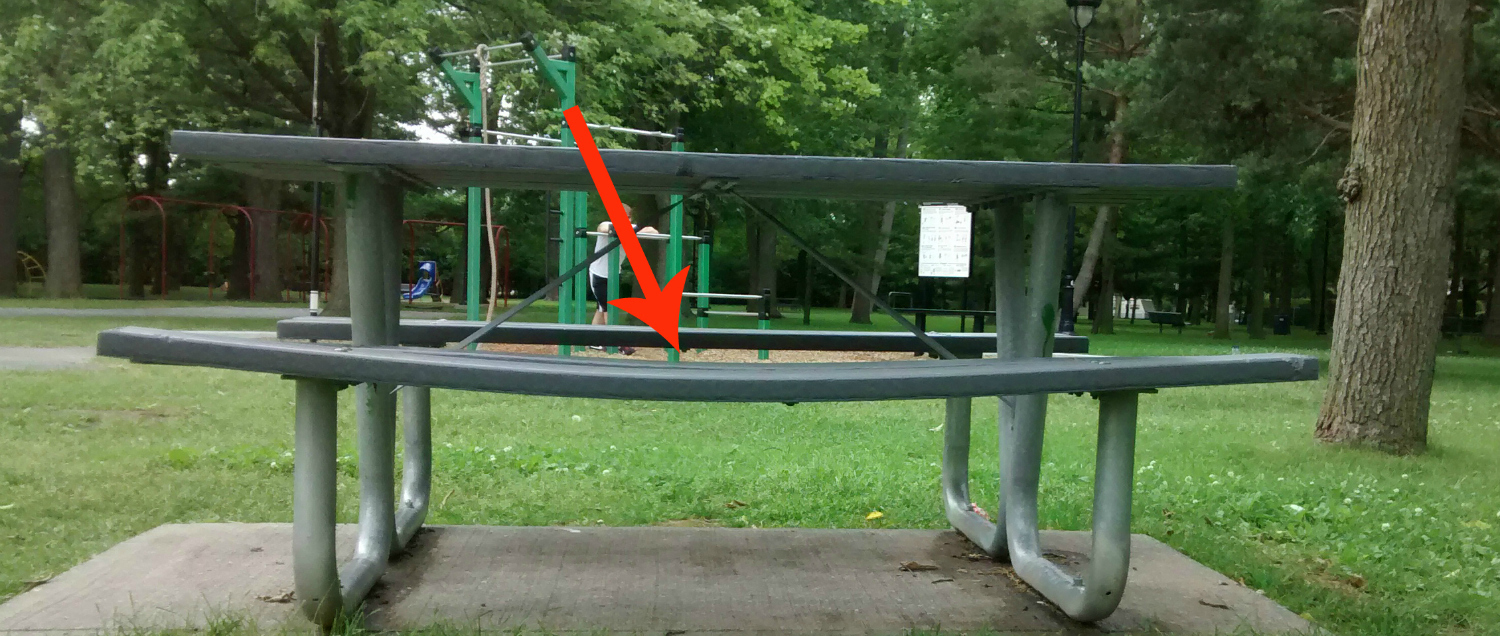 Why avoid recycled plastic furniture?
Through the years, the recycled plastic or low-end furniture will leave a bad image in the place, making vandalism more favorable on the installations. Discoloration, crack, corrosion, deformation are all typical problems of low-end urban furniture.
Focus on quality now to avoid the typical failure problems associated with wood or recycled plastic furniture.
You have a design in mind, but you want durability?
Design your site furniture or outdoor exerciser to your image
Custom dimensions
Multifunction furniture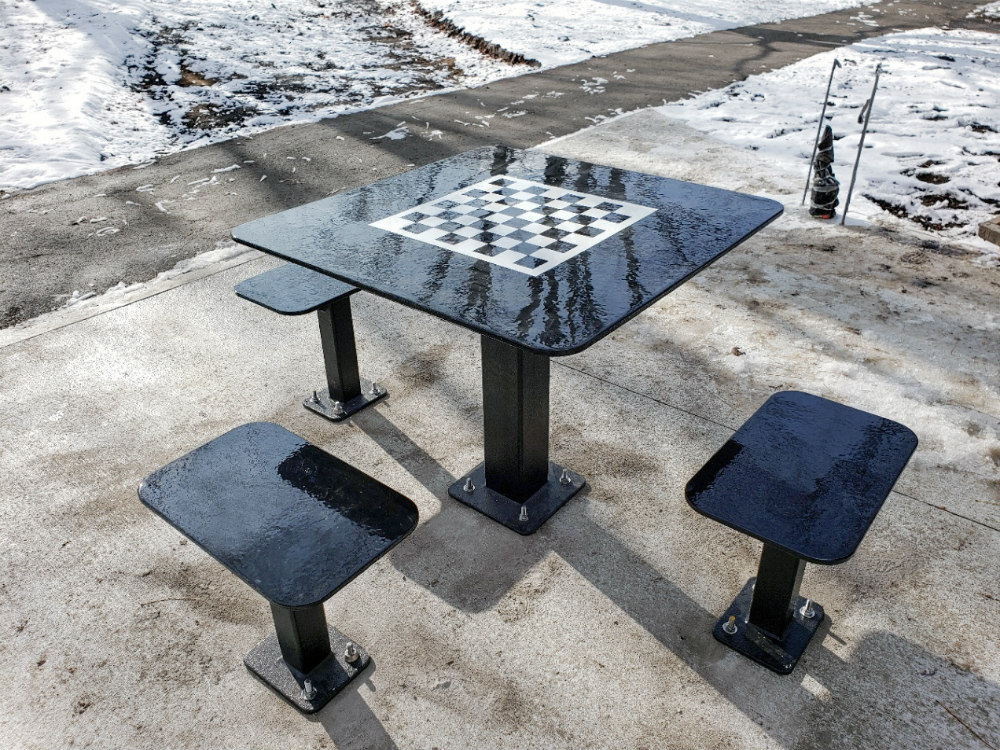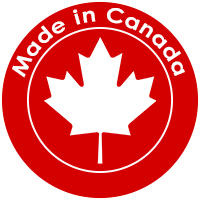 Invest in a product made in Canada by contacting us now! We can move to present samples of our products as well as to answer your questions!