Design - Active trail and urban furniture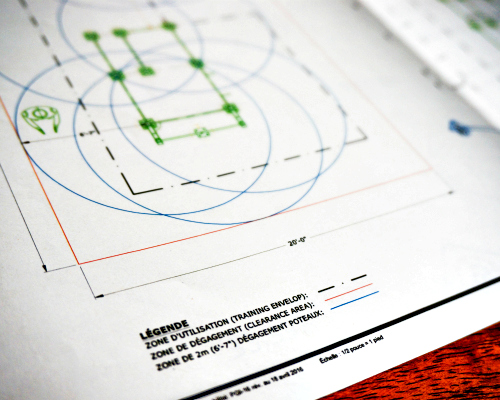 Would you like to join an outdoor gym, but you don't know where to start? We can advise you and offer you different options depending on your target clientele, the planned route, the number of users desired as well as your budget. We design all of our custom equipment to meet your specific needs.
We use the best of computer technology to design, optimize and test our sports facilities and street furniture before even manufacturing them. We can provide plans and specifications with the seal of an engineer member of the OIQ in order to integrate an urban training circuit in your environment according to the standards and rules of the art. Do not hesitate to contact us for 3D renderings or DWG files for your project!
Manufacturing - Park and training furniture
As an innovative manufacturer, we can meet your needs in the manufacturing of park furniture and urban training. We make our own products locally, in Quebec.
We use the best materials available on the market to ensure unsurpassed durability. All of our sports equipment is made of composite materials, the reinforcement of which is made of structural steel to provide better rigidity than aluminum and a non-slip textured covering based on high-performance polyurea. We also use marine grade stainless steel bars and high quality anti-theft hardware.
We are your supplier of choice for your urban furniture or active trail projects.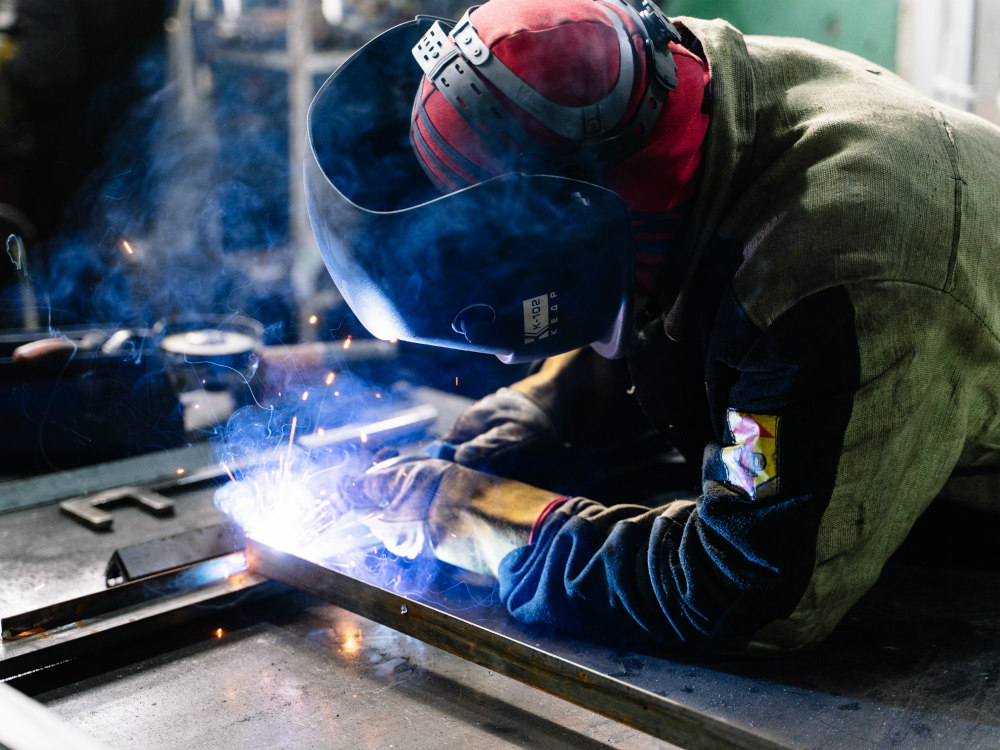 Installation - Quality and durability
Thanks to our network of partners, we can offer an installation service for our equipment in order to offer a turnkey service throughout Quebec.
Rest assured, the work is simple and can be carried out by your staff to reduce costs.
In any case, we will be on the ground to guarantee your full satisfaction with your new acquisition. We look forward to seeing you on site!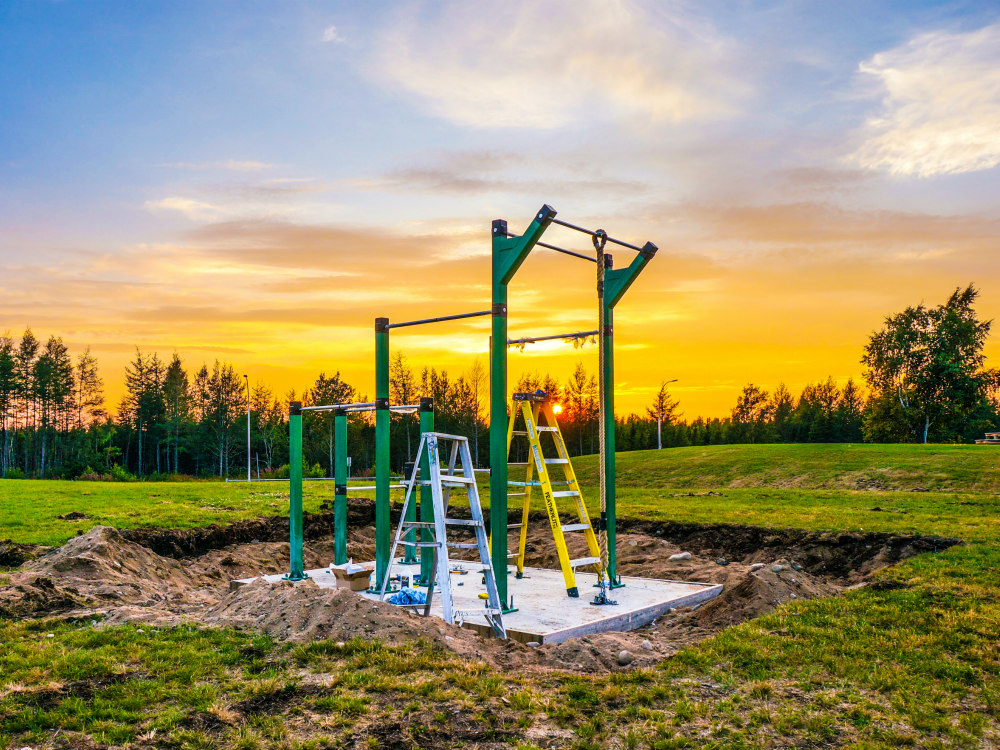 Promotion - Inauguration and Photos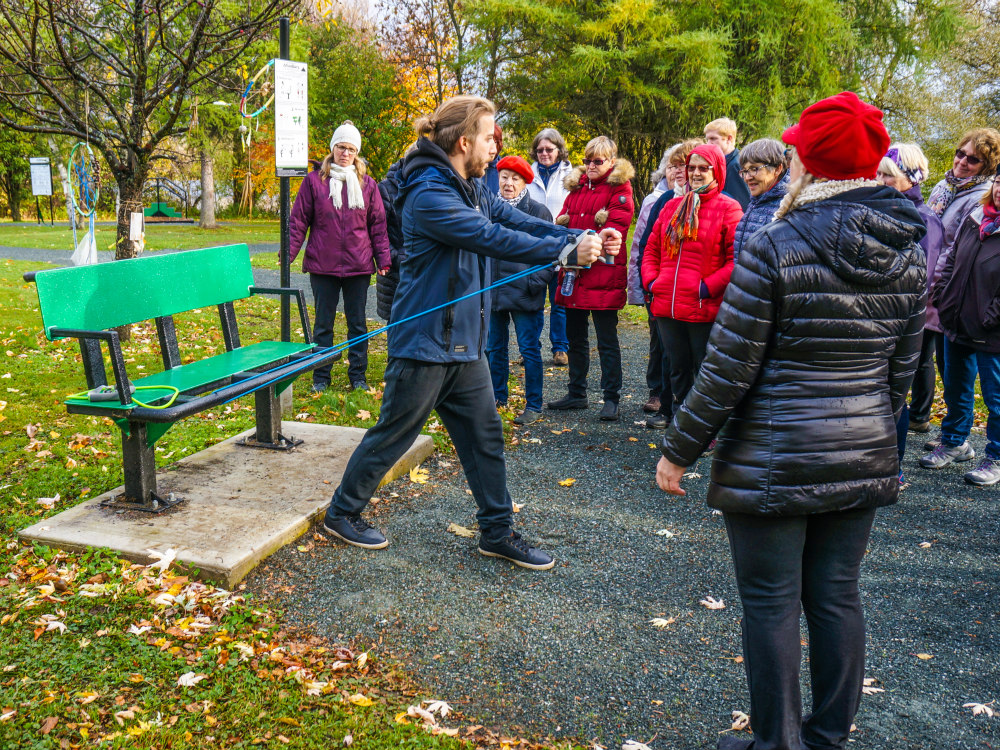 Have you just set up your brand new health trail and now want to make sure it is a success? No worries! We can come to attend the official inauguration and even perform a small demonstration!
We will take professional photos of the facilities and give them to you in order to equip you for your promotion (media, website, social networks, etc.).
We are also active on social media and will not hesitate to promote your project in order to make it seen and envied everywhere across Canada!
To complement the exercise panels included with your outdoor fitness trail, our mobile app will allow equipment users to access a wide range of exercises and programs for all levels. This app is available for free download.
AtlasBarz Parks are also listed to showcase the different exercisers available at each location. Several other features will be added soon.
Download our application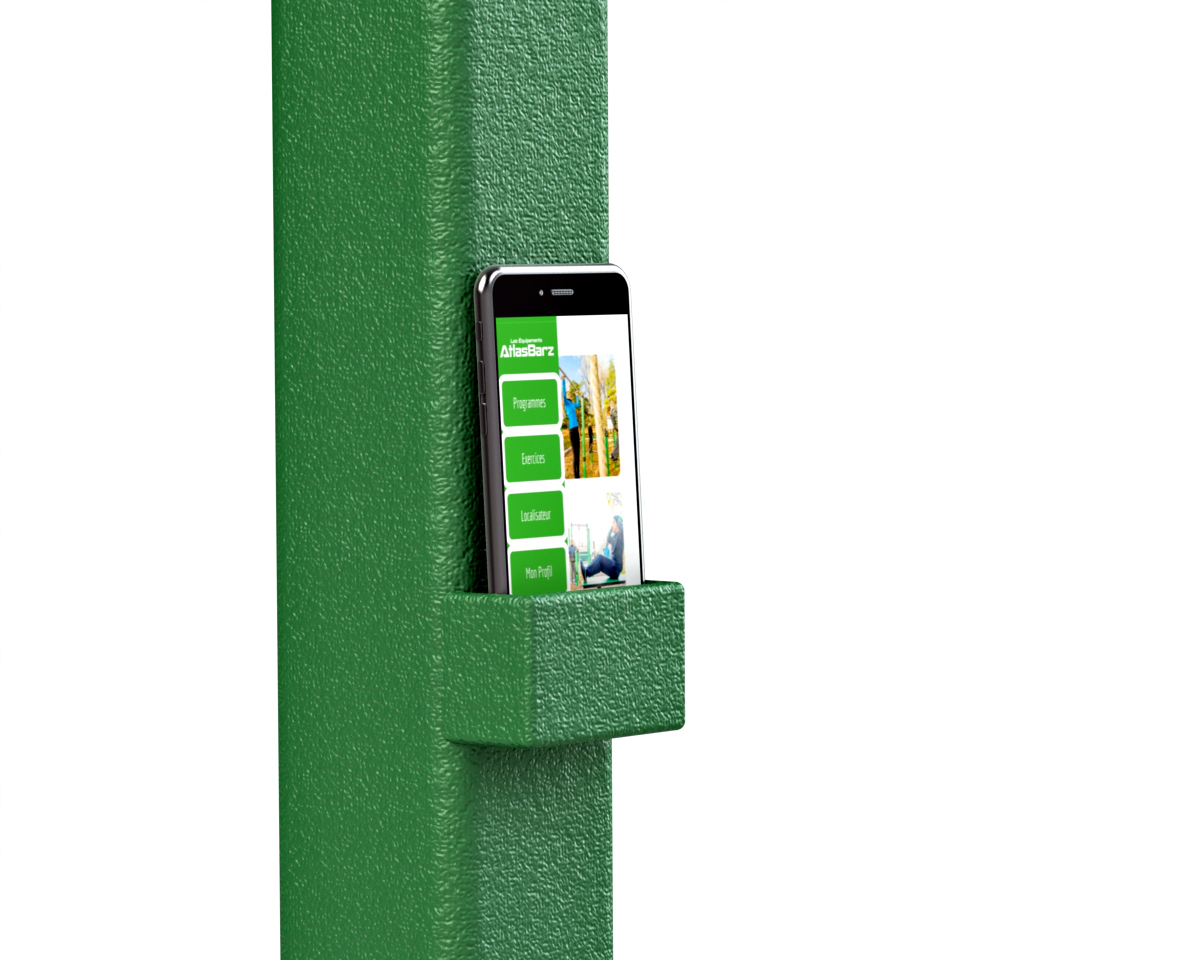 Animation - Courses & competitions
Liven up your outdoor exercise program thanks to our certified kinesiologists or trainers. We can organize training sessions accessible to everyone on a weekly basis. We will use our mobile application as well as social networks to bring users together.
We can also organize large-scale events on site!