"The exercisers purchased by the City of Danville through a New Horizons project are absolutely great.

The Cercle de Fermières Danville obtained a grant from the Secretariat for Elders, Ministry of Health and Social Services for a fitness program using these exercisers, a great project that works very well in large part because of the expertise from AtlasBarz, their ability to adapt the choice of exercisers to the needs of the client here, for the elderly."

"The fitness trail has become a training site in Saint-Amable and it is completely free for our citizens. A bonus much appreciated by the Amablians."

"This module has become the main attraction in our yard. Both girls and boys are attracted by the bars, the rope and the great possibility of exercises offered by this module. Children spend energy, let off steam and even do bodybuilding without thinking about it. I suggest it to all schools since it is a GUARANTEED SUCCESS!"
Tomorrow's Park
Gain your citizen's or employee's recognition by investing in high quality park fitness equipments.
Improve on sustainability with our innovative outdoor furniture.
Accessibility
Products accessible to all for relaxation or outdoor physical activity
Durability
Indestructible site furniture made in Canada with the best materials on the market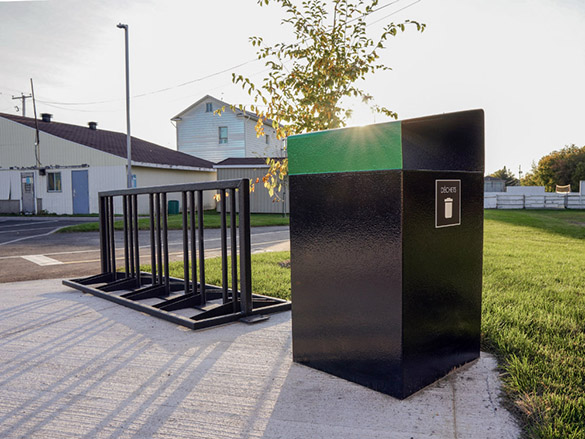 Download our latest catalogue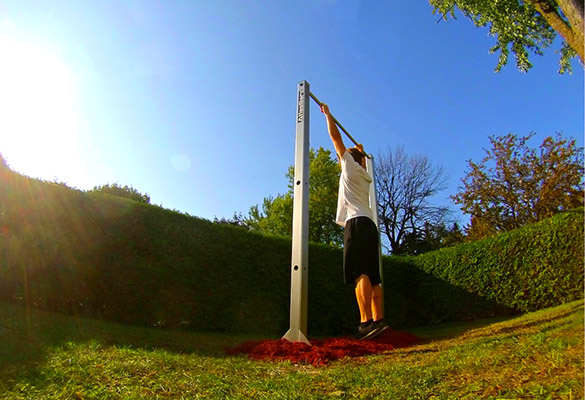 Coming Soon for you at home!
We are currently developing multiple home products!
Create Your Own
We design what you need and make your own equipment indoor, outdoor and portable. It is your choice.
Premium
Our products are only made with the best materials available to guarantee a high durability.
Learn more