Accessibility
Products accessible to all for relaxation or outdoor physical activity
Standard and security
Modules and exercise stations designed to meet the highest North American standard
Quality
Design of high quality training parks and urban furniture
Durability
Our equipments is made with the best materials on the market
Tomorrow's Park
Gain your citizen's or employee's recognition by investing in a high quality urban fitness park.
Improve on sustainability with our innovative urban furniture.
Turnkey Solution
Tailored solution proposition suiting your needs and your budget. We can take care of the installation of modules and furniture.
Engineering
Our projects are certified by our qualified and experienced engineer who has gained over 30 years in experience in the field of civil and municipal engineering. Our team can provide unique plans and specifications taylor-made to your situation.
Take It Easy
We designed our installations to minimize the required maintenance. We also inspect the installations twice per year to ensure that the security of the users is maintained.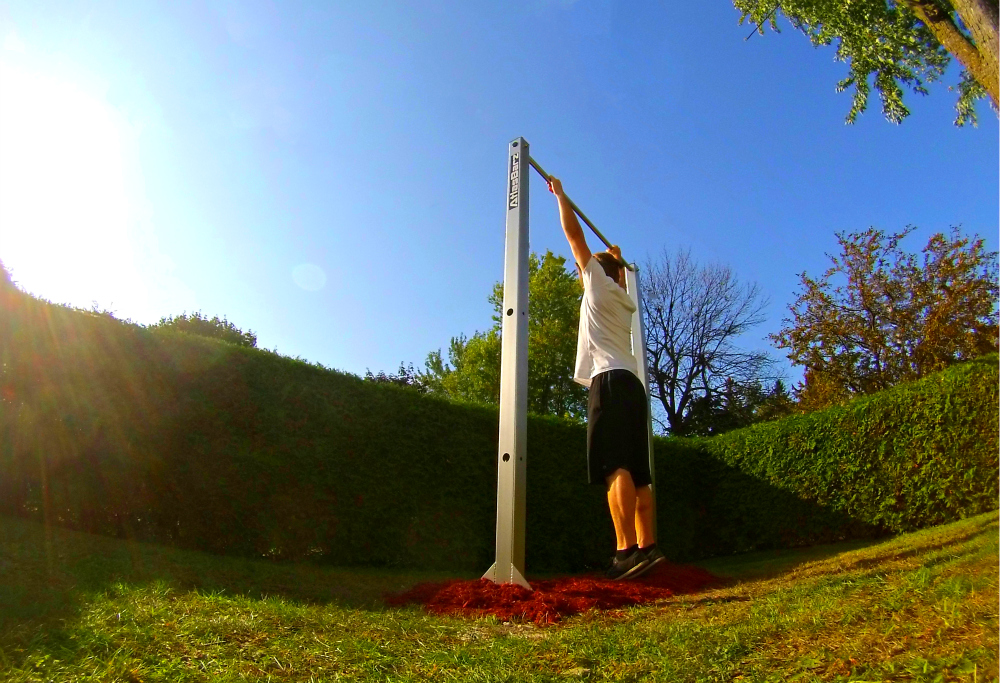 Coming Soon for you at home!
We are currently developing multiple home products!
Create Your Own
We design what you need and make your own equipment indoor, outdoor and portable. It is your choice.
Premium
Our products are only made with the best materials available to guarantee a high durability.
Learn more