What activities can we do outside this fall?
Sunny days are almost over and we all know that it would take a long time for us to have beautiful weather again. To make the most out of it, we gather here some fun activities for you to enjoy with the loved ones this end of Fall around the province of Quebec!
Try out outdoor workout in a beautiful park
Nothing better than having fun with your friends, AND getting healthy at the same time! Even better, you can appreciate the beautiful scenery, surrounded by nature and gorgeous red Fall leaves. Imagine looking at the blue sky in between of your crunches, or doing yoga near a lovely river, or simply enjoying fun workout challenges with your friends in a lovely park. All of this is possible in many parks throughout Quebec. Here is some of our favorites: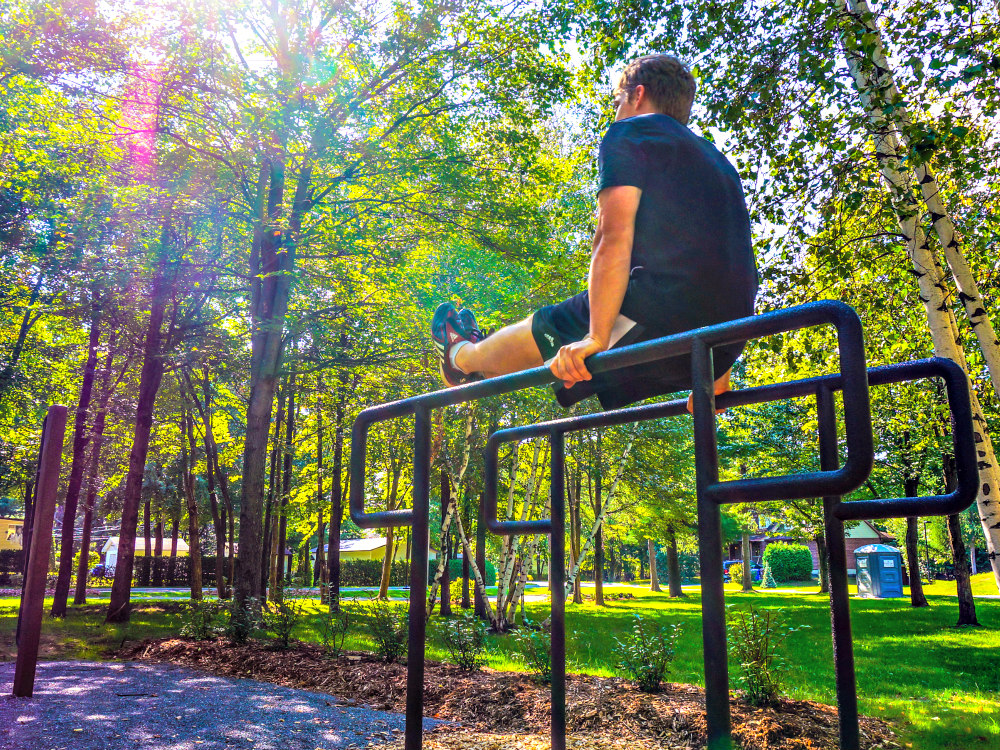 Situated along the river, it's a perfect place to have a walk and do some light exercises with your friends.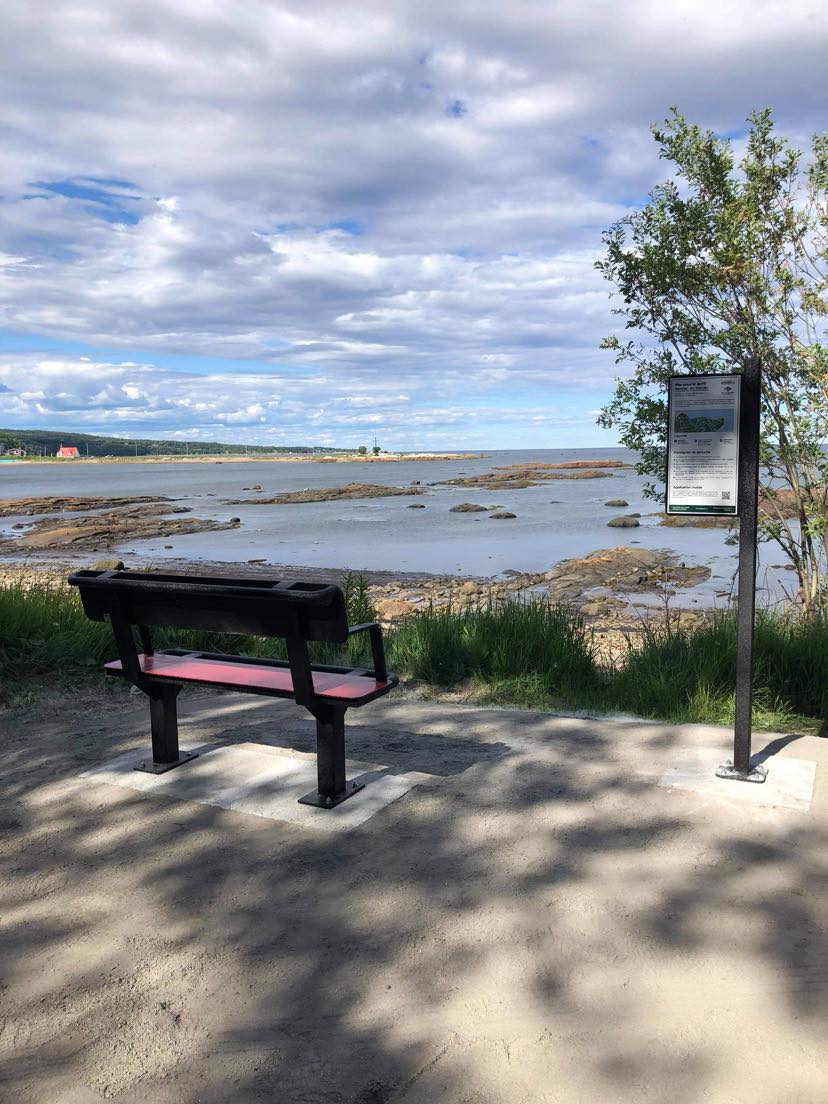 2 steps from the Champlain lake, this park has a variety of outdoor workout equipment, including an outdoor yoga station and a wheelchair friendly module, so everyone can enjoy their workout.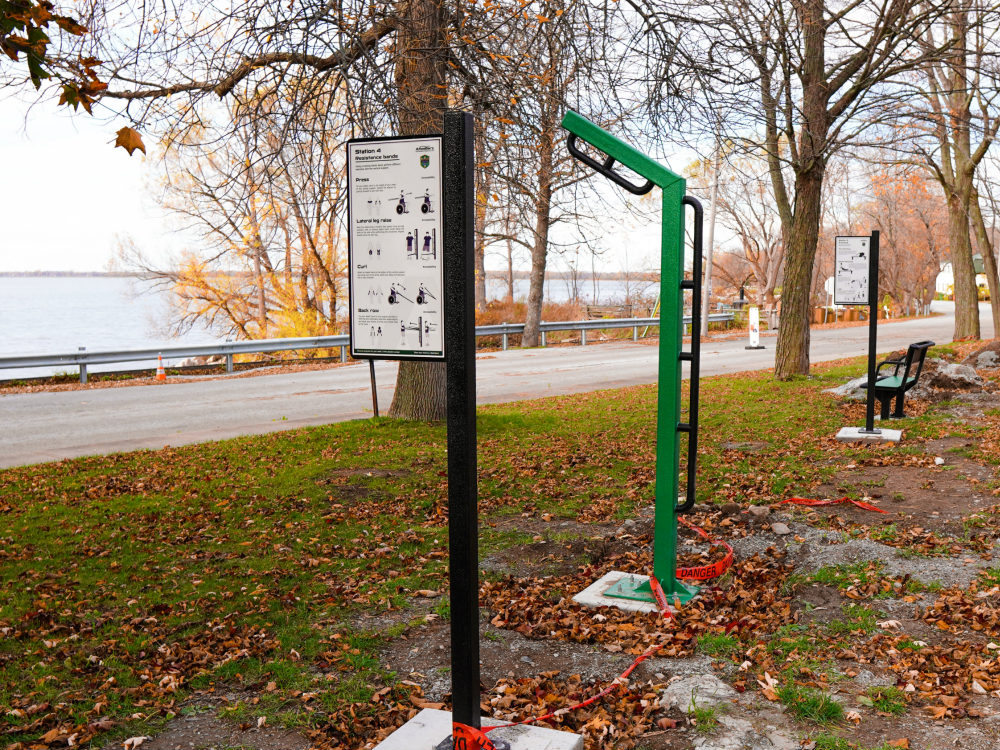 Since 2016, this park has been everyone's favorite hangout spot with the multifunctional workout module that can fit up to 9 users simultaneously and is adapted for various exercises, from beginner to advanced level.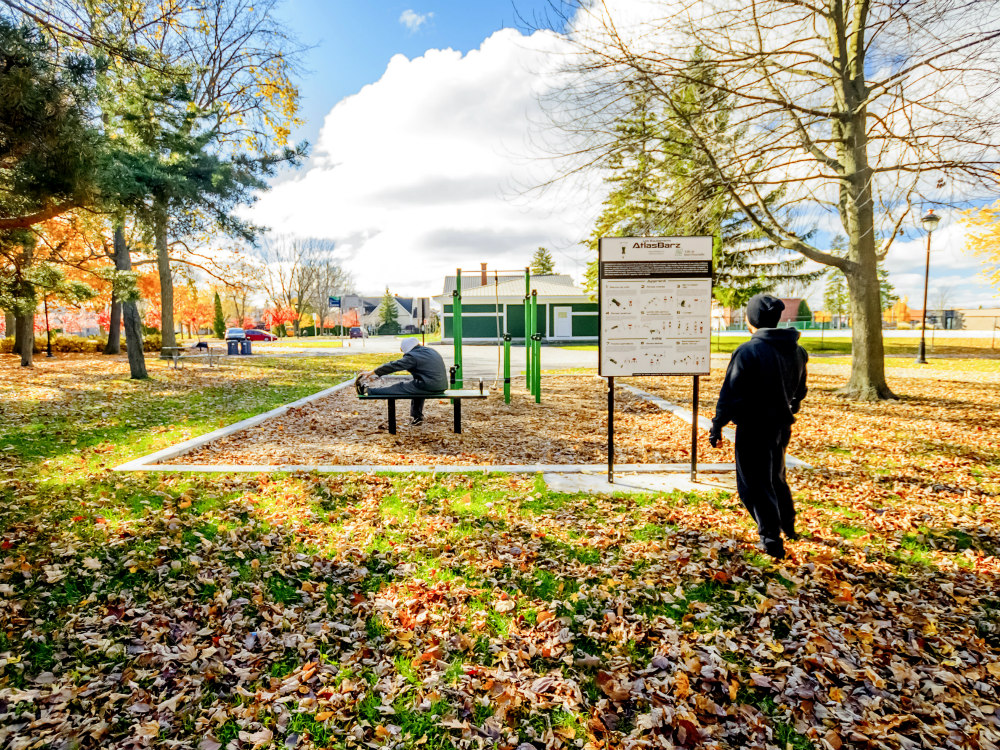 Scare yourself at La Ronde's 18+ Haunted Nights
Halloween is here and we can't not talk about haunted houses! From 6pm to 11pm October 29th, have fun and be silly with your friends at the 4 haunted houses in La Ronde!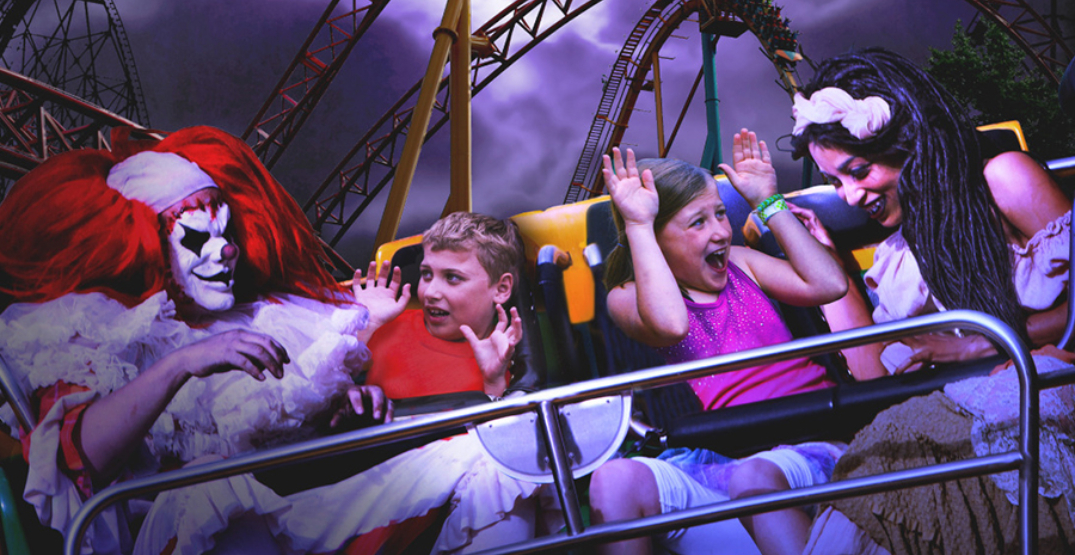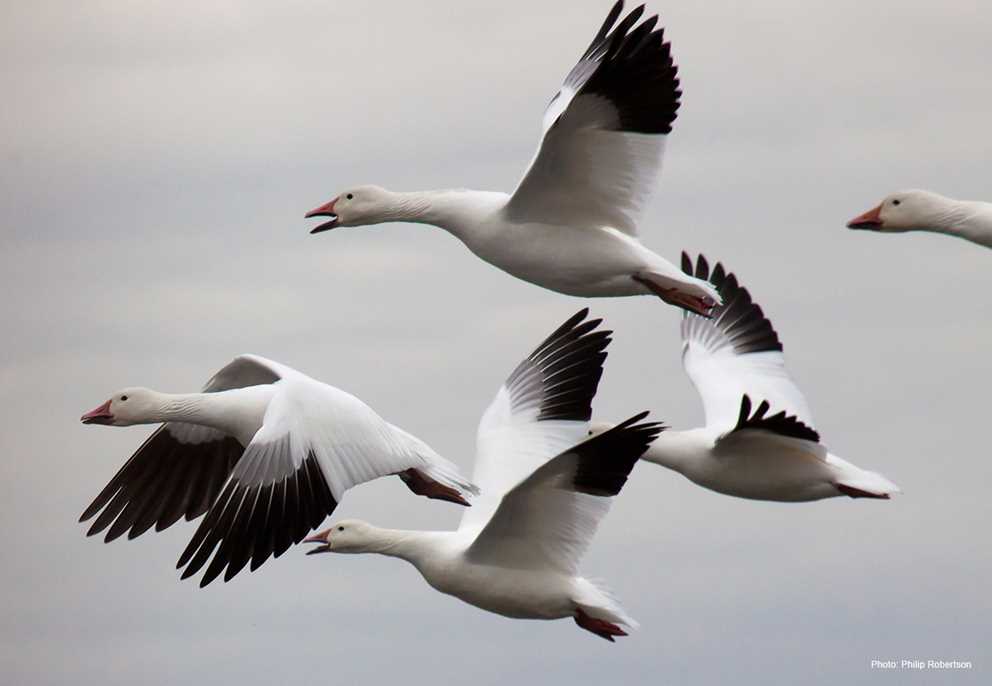 Observe the Great Snow goose
It's still not too late to observe the spectacular migratory of the Great Snow goose and have a fun pique-nique at the Réserve nationale de faune du Cap‑Tourmente. Be sure to come early as the site is full when the parking lot is full.
Relax near the Richelieu River
This is one of our personal favorite; take the time and enjoy the nature at the Parc des Voiles. This is a great spot to take a walk, play chest outside or just sit and cuddle.