Affordable, self-supporting exercise station designed for your public spaces and school grounds
Redefining urban training
Would you like to join an active circuit in one of your green spaces, but your budget is limited?
Would you like to invest in the health of your youth by offering them a station to move outdoors during physical education classes or during their breaks?
We designed our multi-station Atlas to precisely meet these needs.
We are proud to present the first permanent and self-supporting outdoor training module that does not require concrete work. This unique configuration reduces project costs by up to 35%, bringing us closer to our mission of making open air physical activity accessible to all.
A multi-station offering a wide variety of functional exercises
You can integrate this module to your active circuit or create a unique space dedicated to sports. The station consists of a pull-up bar and a set of parallel bars (dips bars) to solicit the main muscle areas of the body (arms, pectorals, shoulders, back and abdominals). This equipment is suitable for beginners, experts or people with reduced mobility. Optionally, you can integrate a push-up bar or a support to perform exercises using an elastic band to improve the number of users and the possibility of exercises. It is also possible to integrate in the same structure a information panel illustrating up to 8 functional exercises to achieve with this module!
You can customize the equipment according to your needs. We offer a wide variety of color pigments that can harmonize with your environment.
See our color chart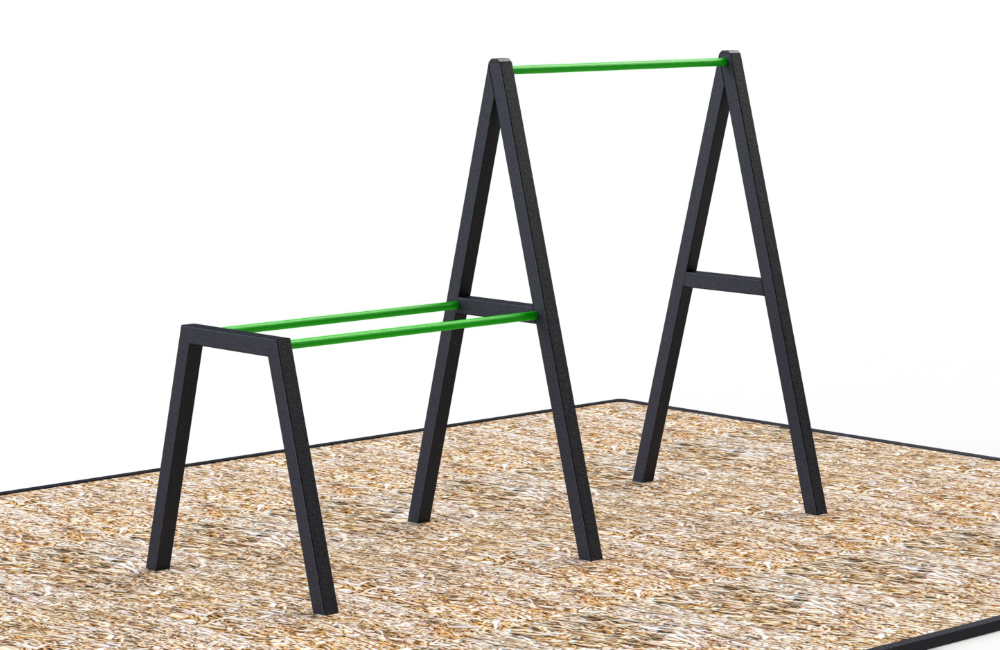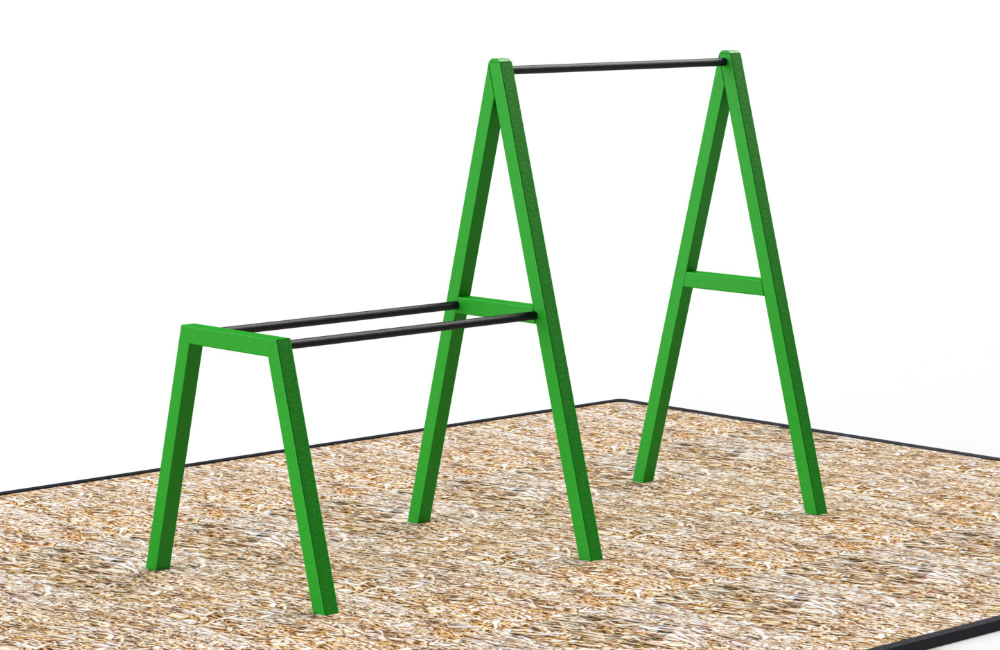 Quality, sustainability and security
Like all our products in this range of outdoor exercisers, our multi-station Atlas is designed and manufactured in Quebec with the best materials available on the market. Our 15-year limited warranty demonstrates the superior durability of this innovative training furniture.
Our module is designed according to industry standards and best practices. As a result, users will benefit from a secure space thanks to the complete absence of hardware or cutting elements, CSA clearance zones and much more standard design criteria.
Learn more about our product quality
Learn more about our design standards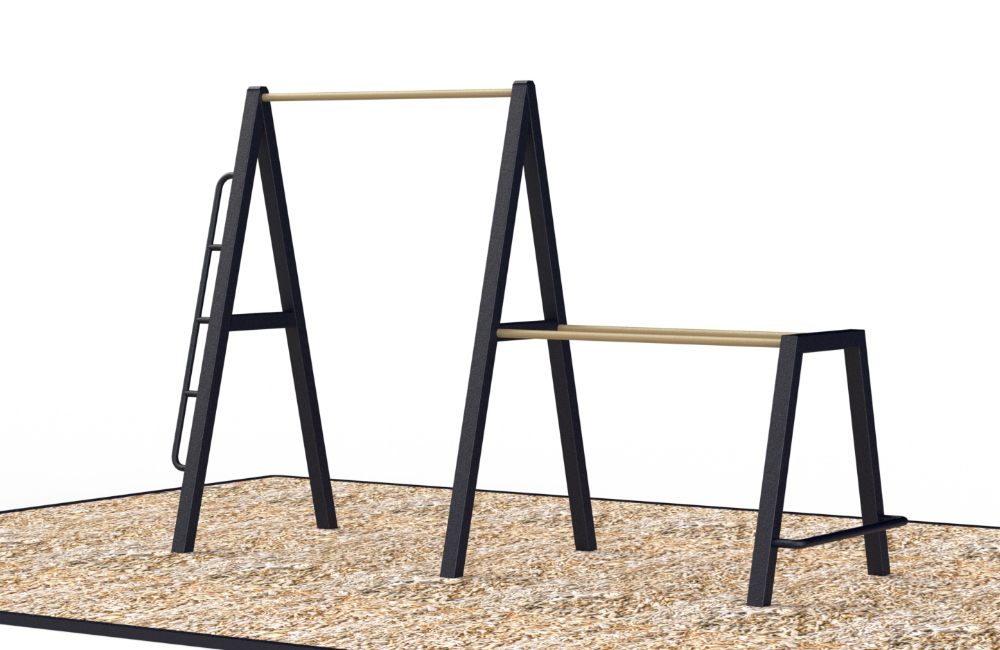 Take advantage of our expertise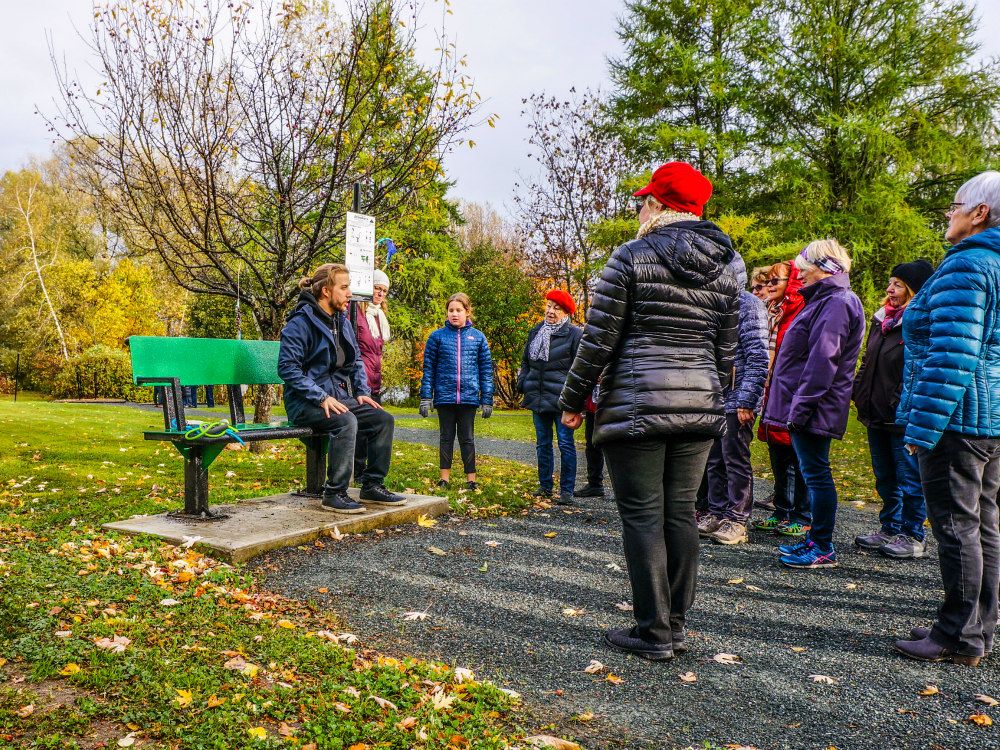 It will be a pleasure to meet you to present our innovative solutions for outdoor recreation.
Contact us now for any questions or request for quotation.
Contact us!