Opt for our ultra-durable bench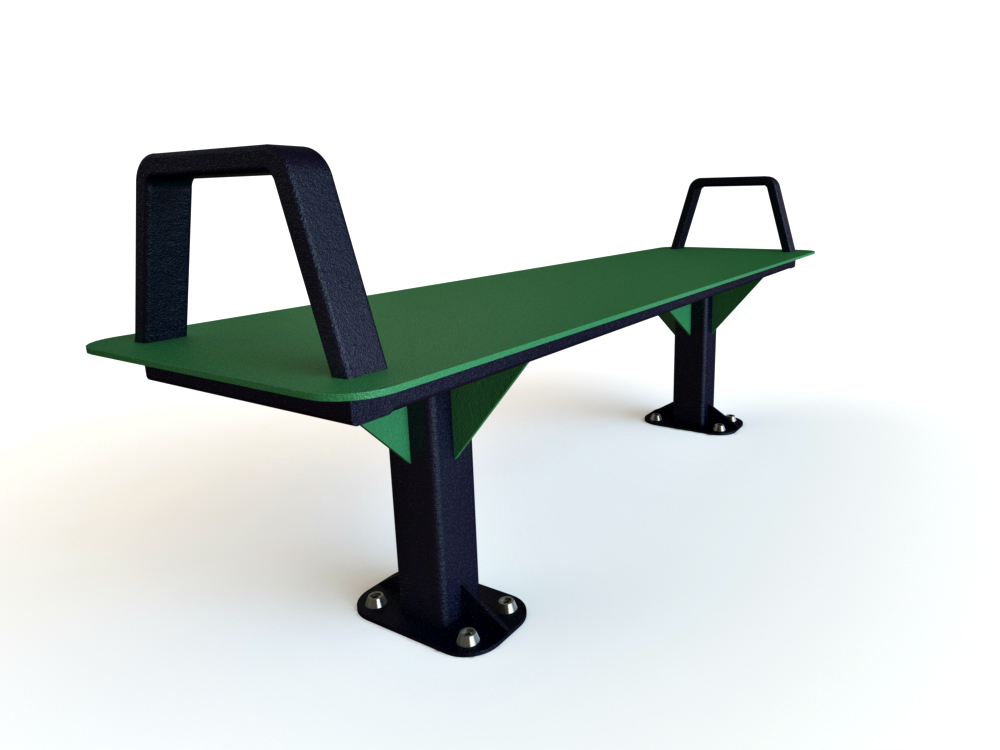 High quality urban bench
Our outdoor bench offers unmatched durability thanks to its steel structure and its high-quality protective coating, widely deployed in the military and construction field.
The polyurethane coating protects the furniture against UV, corrosion and vandalism. It is also anti-graffiti, fireproof and less harmful to the environment compared to the usual paint as it does not emit VOC during its application. Our 10-year limited warranty reflects our confidence in our high-quality street furniture.
We provide specialized anti-theft nuts in 316 stainless steel (marine grade) to ensure optimum safety.
An outdoor bench adapted to your needs
We design all our benches according to your specifications. This includes an infinite selection of colors as well as dimensions to choose from. Typically, our backless benches are between 60 and 72 inches in length for a width of over 20 inches. We offer optional armrests as well as decorative stiffeners under the bench. We can also replace the plates forming the backrest and seat by fully welded battens to the bench structure.
You can also transform your bench without a backrest into a multifunctional bench. This innovative bench is suitable for urban training with the addition of an ergonomic support. In addition, we optimize the texture of our coating to make it non-slip.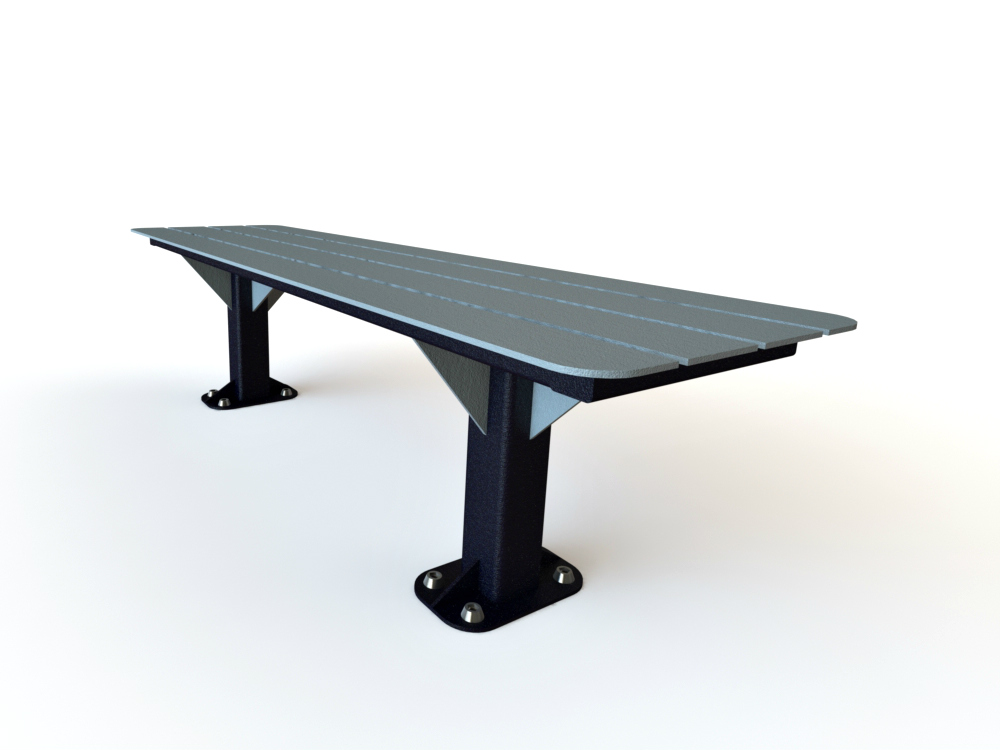 The minimalist design of our urban furniture ensures full harmonization with the environment.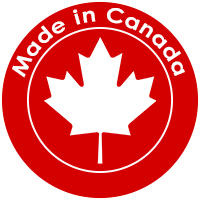 Our benches come fully assembled-welded. In other words, the installation on the concrete base is fast and no hardware can interfere with users.
Invest in a product made in Canada by contacting us now! We can move to present samples of our products and to answer your questions!