Discover our outdoor stepbox for active circuit
A stepbox for your healthy citizens
In addition to jumping on the bench, this exerciser focuses on muscle solicitation of the legs and the cardiovascular system. Since it trains the lower body, this sports equipment is complementary to our composite station ABZ-01. It will seduce the fans of urban training. Combine two, three or four jump benches at varying heights and you'll get a real safe and accessible obstacle course!
Moreover, all the exercises illustrated on our descriptive panels are approved by kinesiologists!
Our urban sports equipment is designed and made to measure. We can also change the shape and height of the bench as needed.
Thanks to our infinite selection of colors, it is possible to arrange your outdoor exerciser in the colors of your organization or to ensure a perfect harmony with its environment!
This outdoor exerciser offers unparalleled durability thanks to the premium protective coating, offering ultimate resistance against vandalism, UV and corrosion!
Quality and durability
A safe and adapted stepbox
Our bench is adapted to the practice of outdoor and safe physical activity thanks to the textured protective anti-slip coating that ensures a contact. In addition, no hardware is exposed in the training area of the user! Enjoy a unique and ergonomic design!
We design our outdoor exercisers based on the highest standards of the industry (CSA and ASTM).
Invest in health with a product designed and manufactured in Canada.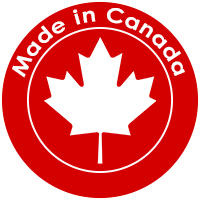 Experience the quality of the product, it's free!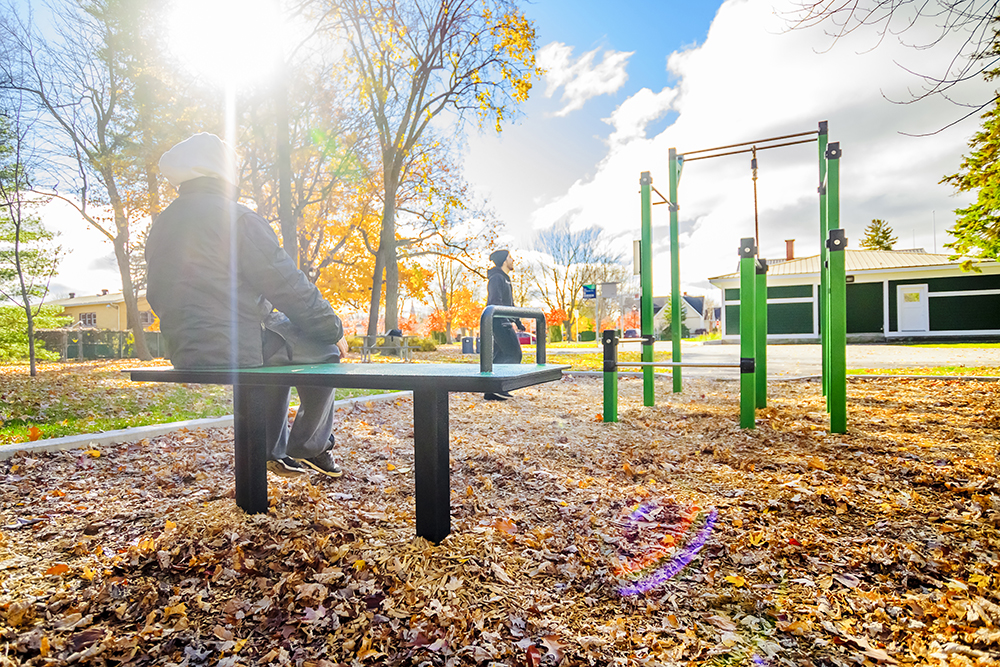 Would you like to learn more about our urban training solutions or innovative street furniture?
Contact us now to create the active circuit of your dreams!
Contact us!